Take the Lifeforce diagnostic to measure your mental and physical performance. Lifeforce Medical doctors use your results to deliver a personalized plan built for your body and your life.
In-Depth Diagnostics
Hormone Optimization
Cutting-Edge Nutraceuticals
In-depth Diagnostics, Hormone Optimization, Advanced Nutraceuticals
What better gift could you give yourself than the ability to optimize your vitality and strength to last and even increase with age?
Our Performance Tools
Lifeforce combines the tools you need to understand your body and stay at your peak.
in-depth diagnostics

An at-home blood test measuring 25+ biomarkers that drive your physical, cognitive, sexual, and psychological performance.

Hormone optimization

Hormone and peptide protocols matched to your biology and monitored by experts in functional medicine and endocrinology.

Cutting-Edge nutraceuticals

Advanced supplements formulated to deliver improvements you can see, feel, and measure.

EXPERT CLINICAL SUPPORT

Lifeforce Medical board certified endocrinologists and functional medicine doctors that support you on your journey.

PERFORMANCE COACHING

Dedicated performance guides that help you optimize your lifestyle and stay on track.
Your 4-Step Lifeforce Journey
Our model was developed with experts from Cleveland Clinic, Harvard Medical School, Mass General Hospital, Boston University and the Center for Applied Health Sciences.
Measure your baseline

Complete an online assessment and an at-home blood test to understand your performance

Learn how to improve

Receive a clinical summary and a personal performance plan written by a board certified doctor

Start your membership

Book your telehealth visit to start your plan and get the tools you need delivered to your home

Track your progress

Test your biomarkers every three months to track what's working and what needs adjustment
Explore Lifeforce Advanced Nutraceuticals
Developed with no compromises, for impact you can see and feel.
Minds Behind The Mission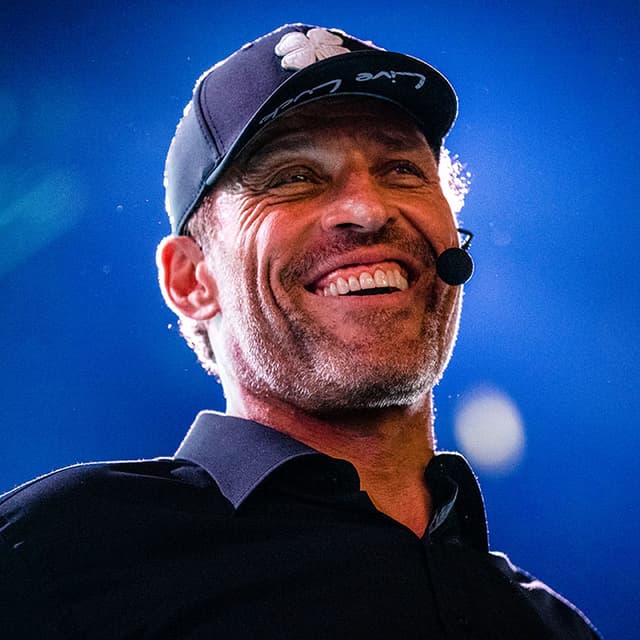 Founder
Tony Robbins
Entrepreneur, #1 NY Times bestselling author, philanthropist, and the nation's #1 life & business strategist.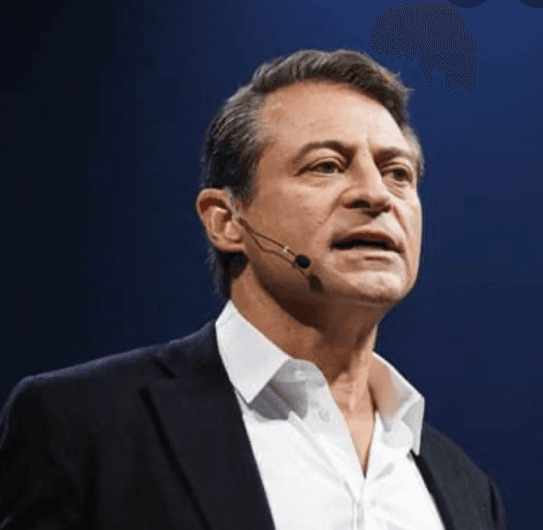 Founder
Dr. Peter Diamandis
MIT-trained molecular biologist, Harvard-trained medical doctor, founder and Chairman of XPRIZE, Vice Chairman of Human Longevity, Inc.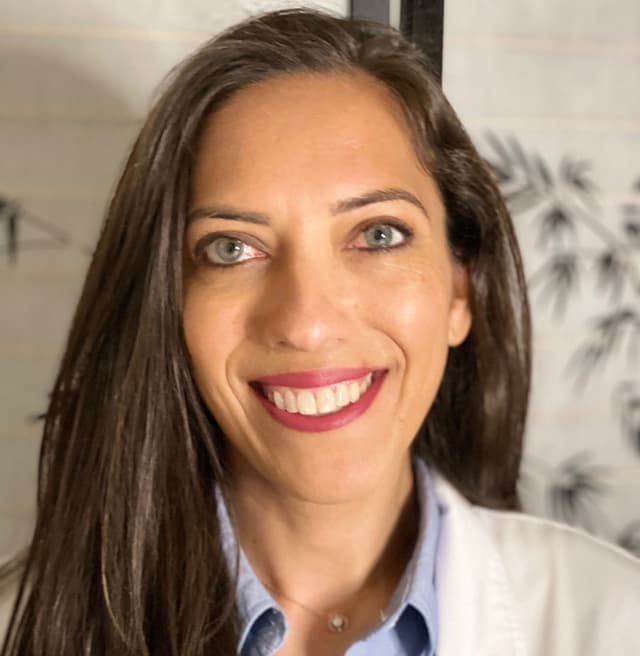 Medical Director
Dr. Vinita Tandon
Endocrinologist, national medical director, and scientific researcher focused on the effect of hormones on health and performance.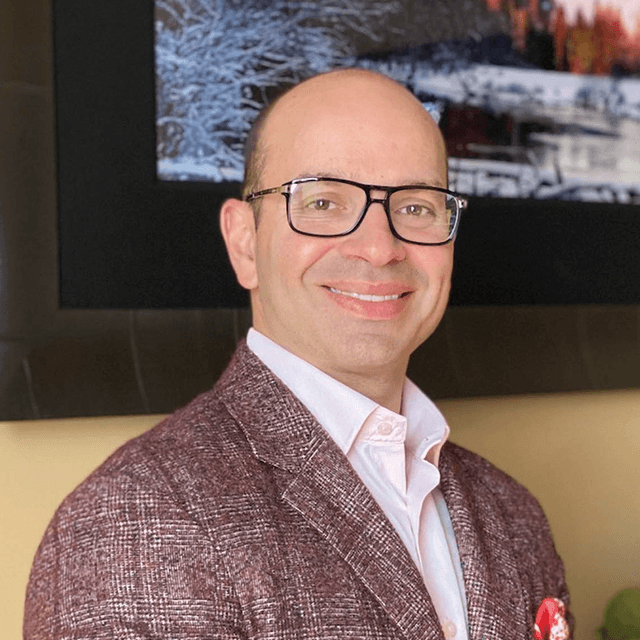 Scientific and Innovation Advisor
Dr. Hector Lopez
Co-Founder and CMO for the Center for Applied Health Sciences, and founder of Supplement Safety Solutions, a cGMP compliance consultancy.
VP Clinical Operations
Dr. Kerri Masutto
Board certified functional medicine doctor, molecular biologist, and former clinical operations executive for Parsley Health and Calibrate.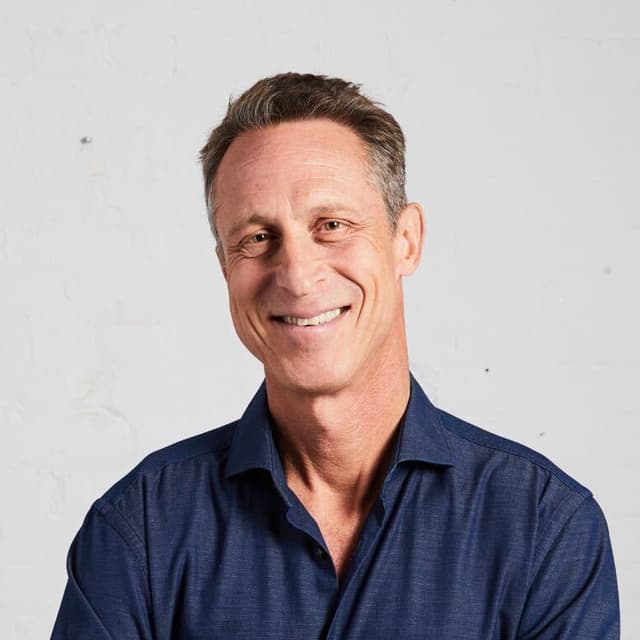 Advisor
Dr. Mark Hyman
Head of Strategy and Innovation of the Cleveland Clinic Center for Functional Medicine, and 14- time New York Times best selling author.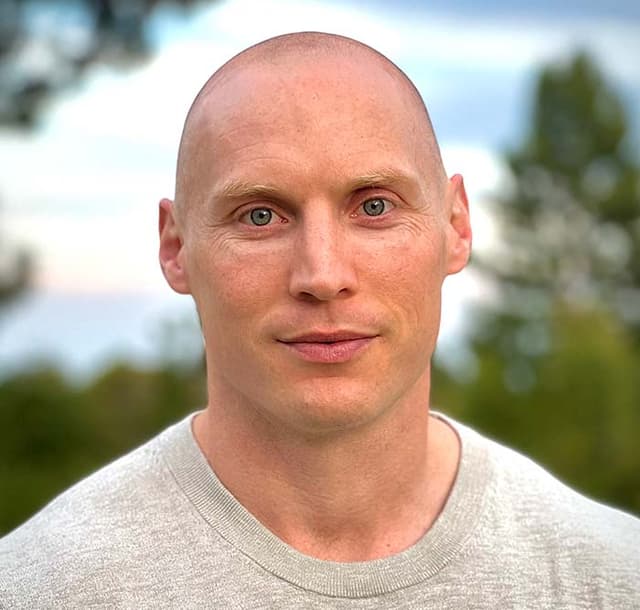 Founder
Dugal Bain
Australian-born entrepreneur and executive who has led organizations across finance, management consulting, and healthcare technology.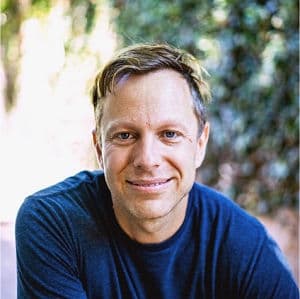 Founder
Joel Jackson
Canadian entrepreneur and executive who has led technology organizations across healthcare, consumer goods, and wellness.