Measure your baseline
Lifeforce Diagnostic
Stop guessing, start addressing. Our at-home blood test measures 40+ biomarkers that drive your mental and physical performance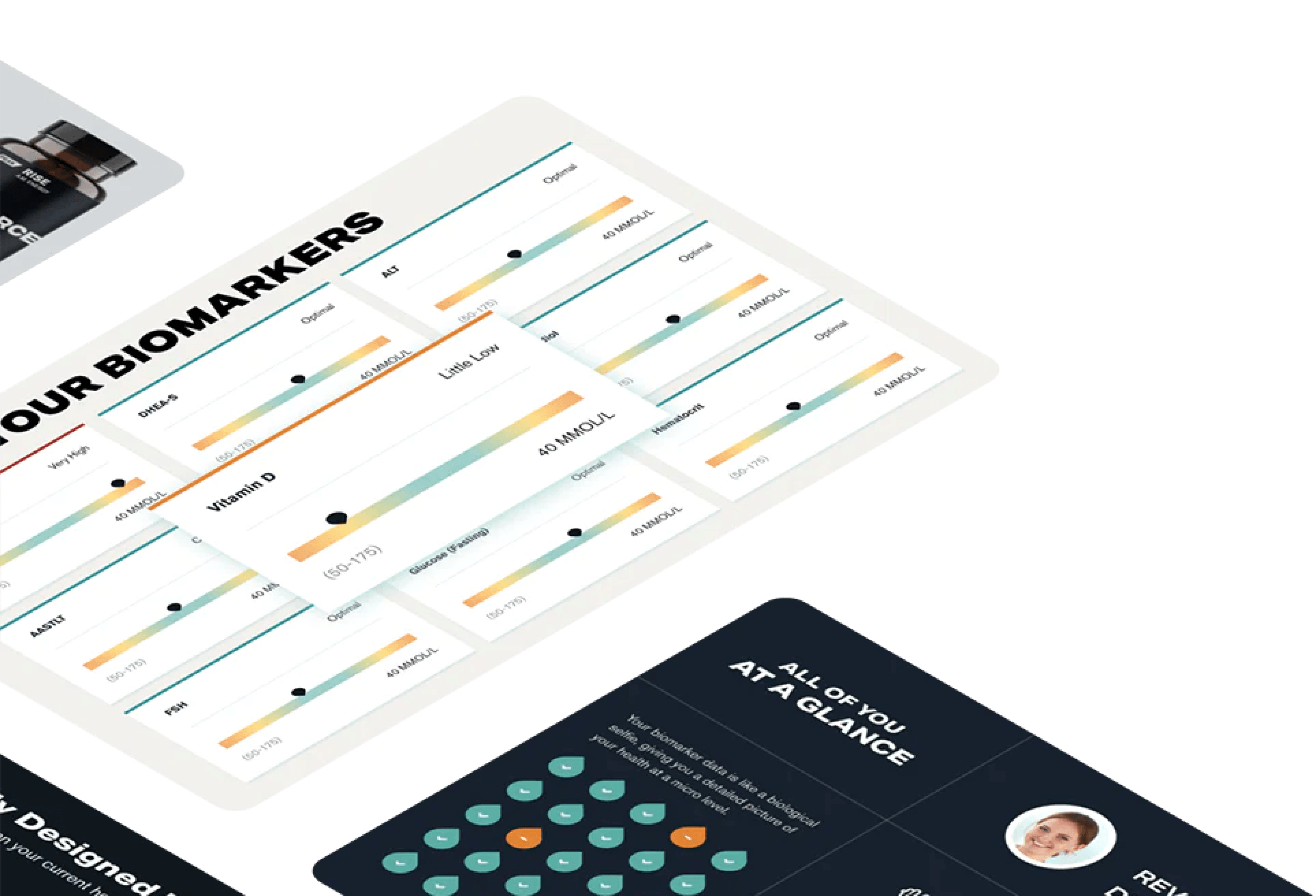 Comprehensive
Most tests measure only 3-6 biomarkers. Lifeforce measures 40+ for a complete picture of your health, including advanced biomarkers rarely available in mainstream medicine.

Clinically Validated
Results are delivered with a full clinical report and personalized performance plan written by a Lifeforce Medical doctor.

Affordable
A test of this depth usually costs $650+. We offer our diagnostic at half that price to empower you with the data to take control of your health.

Convenient
Get your blood drawn from a licensed phlebotomist right at home (included in diagnostic cost), then receive your results via a simple digital platform.

Lifeforce Diagnostic
How it works
STEP 1
Complete your Blood draw
Book a phlebotomist to draw your blood at your home or office, or walk-in to your local Labcorp.
STEP 2
Tell us about yourself
Complete your intake assessment so we can understand your current health and help you reach your goals.
STEP 3
Get your results
Approximately 10 business days after your visit, your results and plan will be available in your Lifeforce portal.
STEP 4
Book your telehealth consult
Review your results and recommendations with a Lifeforce clinician and start your membership!
Key Biomarkers we Measure
---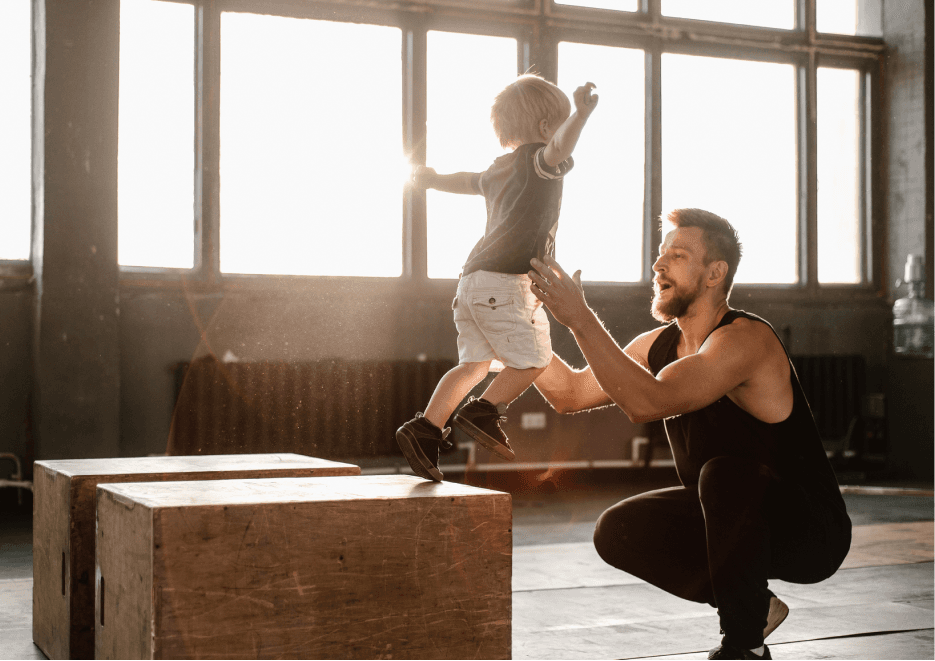 Be better than normal
Most 'normal' biomarker ranges are focused on diagnosing disease, not on helping you identify what's optimal for performance. For example, the traditional 'normal' range for vitamin D is 30-100 ng/ml, however research suggests 50-100 ng/ml is a more optimal range for performance. The Lifeforce Diagnostic isn't just a comprehensive snapshot of your health, it's a proactive investment in reaching your peak.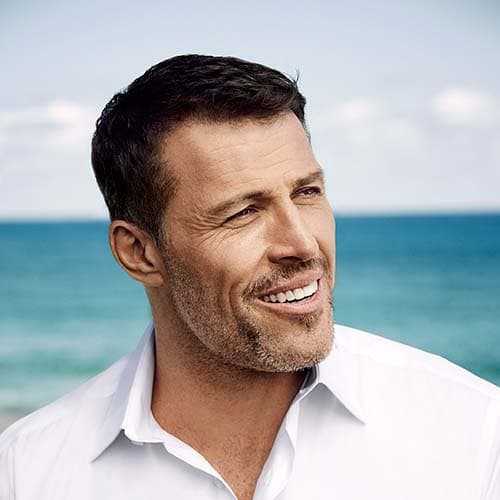 Lifeforce vs. other tests
You need the best information. The Lifeforce Diagnostic empowers you with the deep insights of a cutting-edge test, at the price point of basic tests.
| | | Doctor-ordered blood tests | Most At-Home diagnostics |
| --- | --- | --- | --- |
| Cost | $549 | $700 + | $199 + |
| Number of Biomarkers | 40 + | 20 - 25 | 4 - 6 |
| Collection Method | At-home visit or Labcorp walk-in | Visit doctor's office and then visit local lab | DIY saliva or finger prick |
| Comprehensive Clinical Summary | | | Varies |
| Consult with MD | | | |
| Personalized Performance Program | | Varies | |
| Hormone Balance | | Varies | Varies |
| Critical Nutrients | | | Varies |
| Metabolism | | | Varies |
| Organ Health | | Varies | Varies |
| Advanced Key Risk Biomarkers | | | |
Collection Method
At-home visit or Labcorp walk-in
Comprehensive Clinical Summary
Personalized Performance Program
Advanced Key Risk Biomarkers
doctor-ordered blood tests
Number of Biomarkers
20 - 25
Collection Method
Visit doctor's office and then visit local lab
Comprehensive Clinical Summary
Personalized Performance Program
Varies
Advanced Key Risk Biomarkers
Most At-Home diagnostics
Number of Biomarkers
4 - 6
Collection Method
DIY saliva or finger prick
Comprehensive Clinical Summary
Varies
Personalized Performance Program
Advanced Key Risk Biomarkers