ENERGY & VITALITY
Optimize your energy, win your day.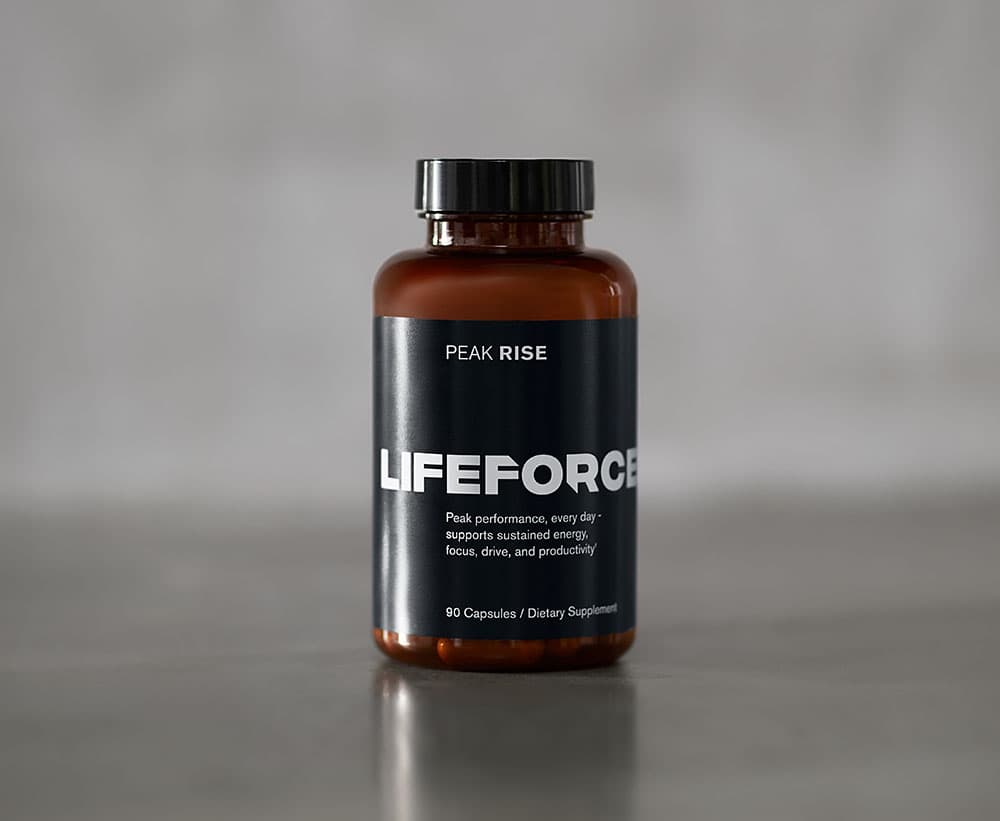 Peak Rise™
Get primed for your morning and maintain peak performance all day long. This premium-grade formula extends the duration of caffeine by up to three times, keeping you energized, focused, and alert without any jitters or mid-afternoon crash.
Extends & stabilizes caffeine

Helps boost mood, memory, and drive

Supports cognition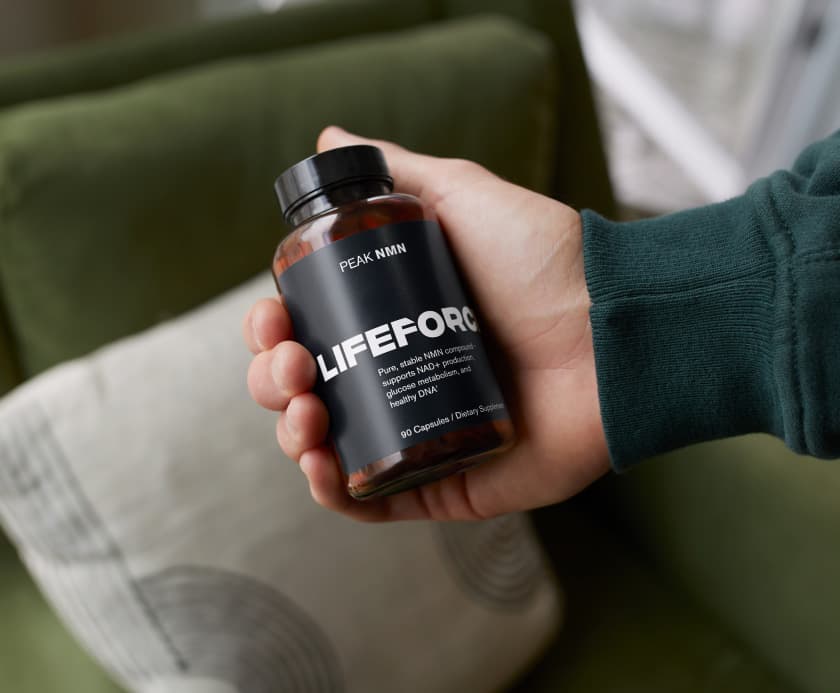 Peak NMN™
Renew your body from the inside out. Peak NMN™ surpasses other NAD+ products by including a concentrated dosage of the most stable, long-lasting form of NMN.
Help maintain healthy DNA and epigenetic function

Improves your body's inflammation response

Manage everyday physical stress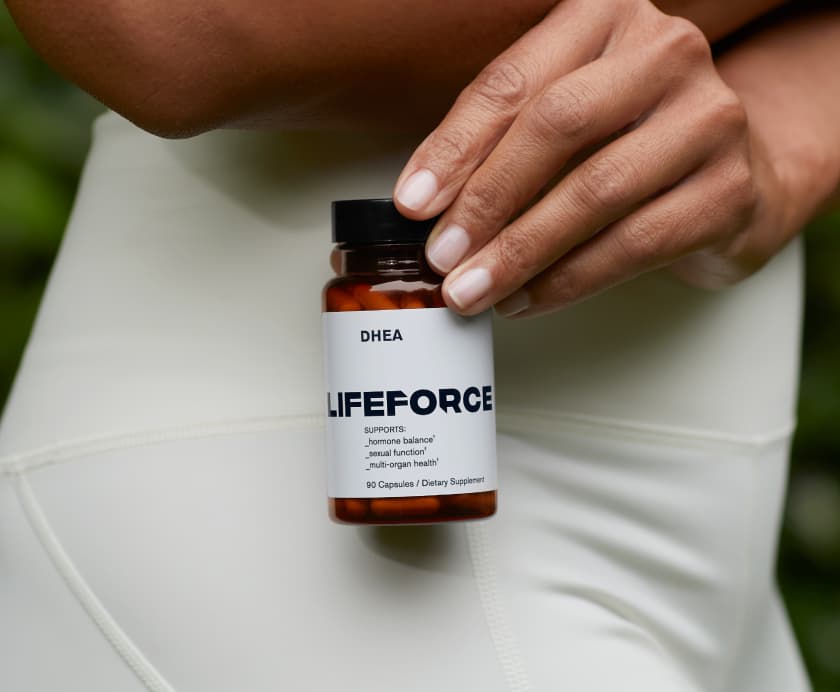 DHEA
Stress less about your hormones, sexual wellness, and weight. Lifeforce DHEA helps your body produce key hormones, including testosterone and estrogen to relieve stress and enhance sexual function, metabolism, heart health, and immune function.
Helps maintain optimal hormone levels

Supports healthy immune function

Enhance memory, mood, and sleep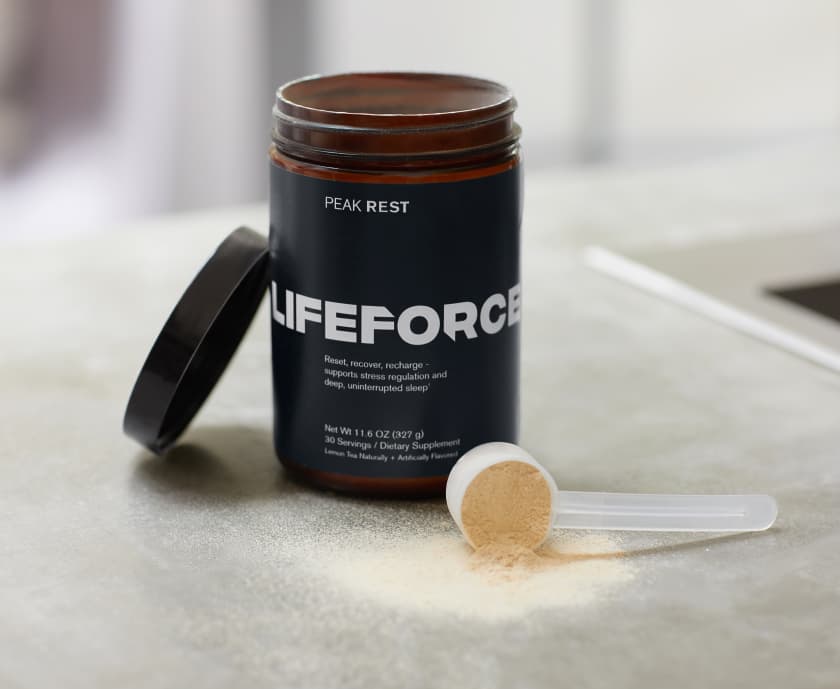 Peak Rest™
Get the best rest and wake up refreshed. This sophisticated formula works overtime to relieve stress, rejuvenate your brain, and optimize your circadian rhythm for deep, uninterrupted sleep.
Promotes deep, restorative sleep

Optimizes your circadian rhythm

Relieves stress and rejuvenates the brain