Hormone Optimization for Women
It's time to find balance
47% of American women ages 30–60 have experienced the symptoms of a hormonal imbalance, yet 72% say they didn't know it until later in life. Even the slightest imbalance can cause fatigue, reduced sex drive, difficulty losing weight, and more. Lifeforce can help you reclaim your natural balance and start feeling like you again.

Symptoms We Treat
Low estrogen, testosterone, and/or progesterone can happen at any time during a woman's life — not just around menopause. Symptoms can include:
Insomnia

Brain fog

Irritability or sadness

Weight gain

Reduced libido

Vaginal dryness

Fatigue
Balance your hormones, balance your life
Hormone Optimization for Every Stage of Your Life
Whether you're in your 30s, 40s, 50s, or 60s, we'll measure your hormone levels to get the most accurate picture of your health and create your personalized plan. Many women who qualify for hormone optimization will fall into one of two categories:
How Female Hormones Decline With Age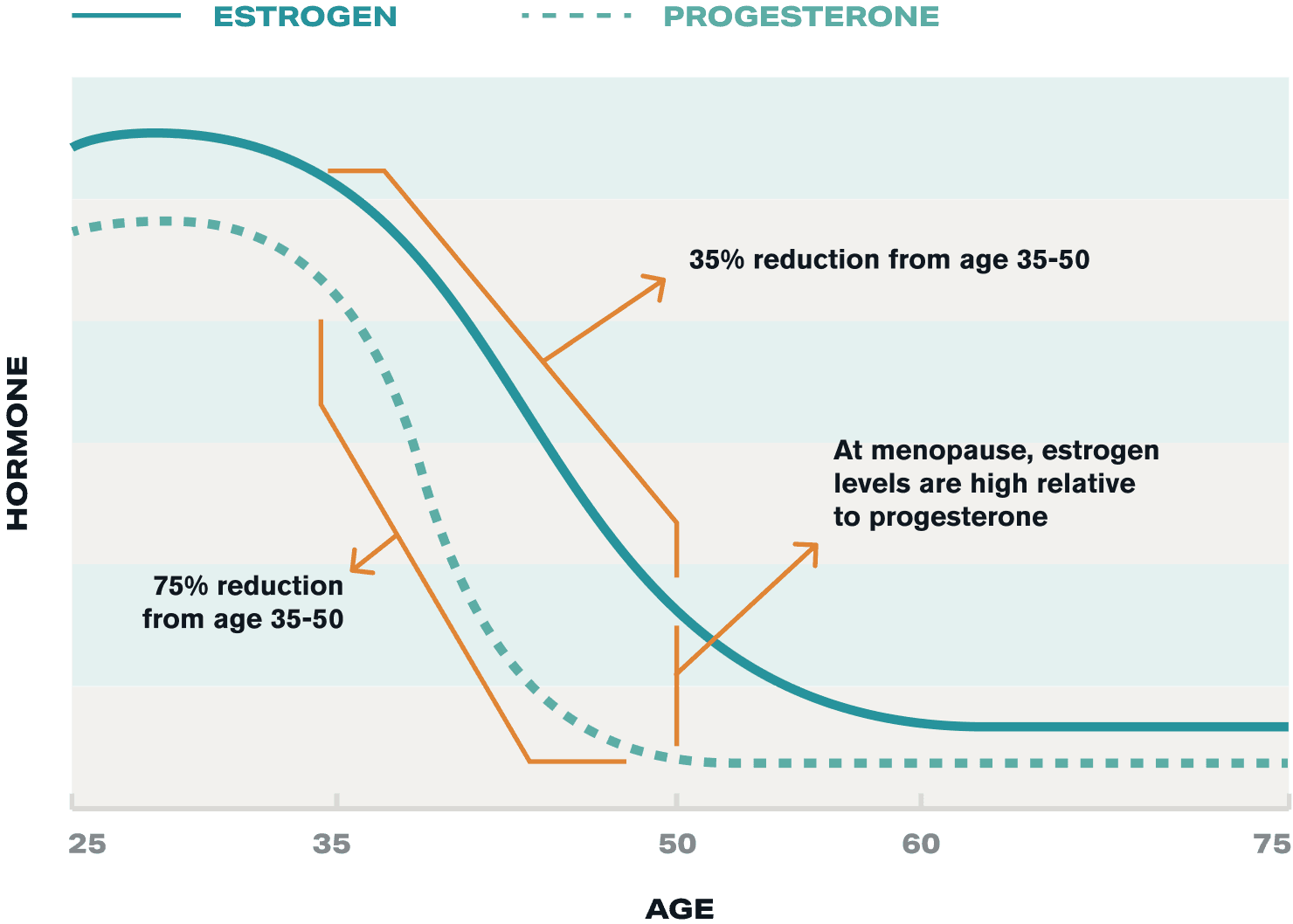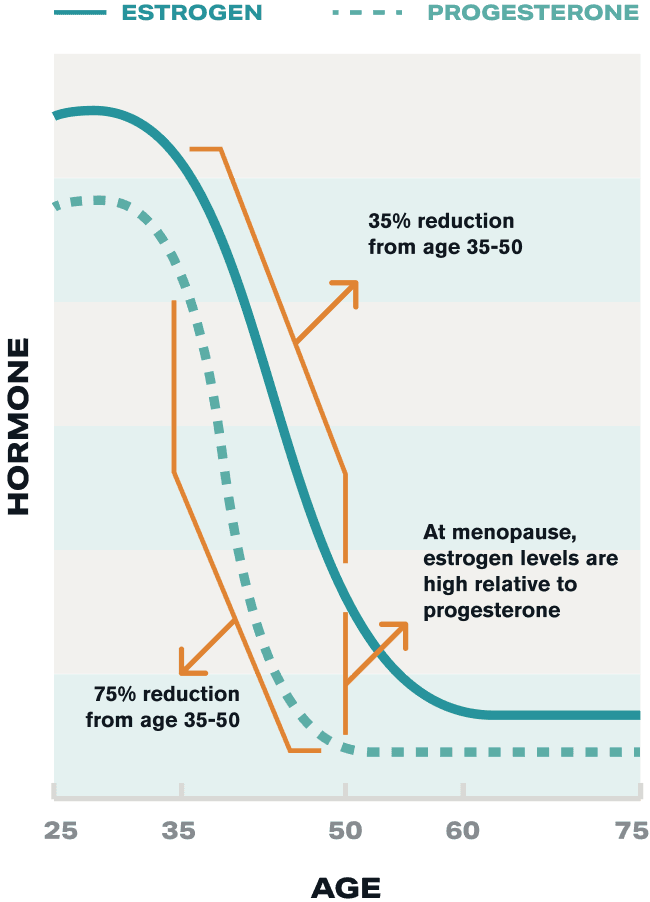 The Hormones That Matter Most For Women
Estrogen
One of two main female sex hormones responsible for reproduction and female characteristics. Estrogen levels change throughout the month, and decline steeply during menopause.
Progesterone
Produced by the ovaries, it's referred to as the "pregnancy hormone" because it helps a woman achieve and maintain pregnancy. It also plays a central role in menstruation and menopause.
Testosterone
The primary male sex hormone produced in the testes in men, and in smaller doses in the ovaries of women. Both men and women need testosterone for sex drive, confidence, and strong bones and muscles.
Thyroid Stimulating Hormone
Affecting almost every cell in the body, when levels drop, symptoms including fatigue, weight gain, depression, and temperature control may follow. Women are 5-8 times more likely to be diagnosed with a thyroid condition than men.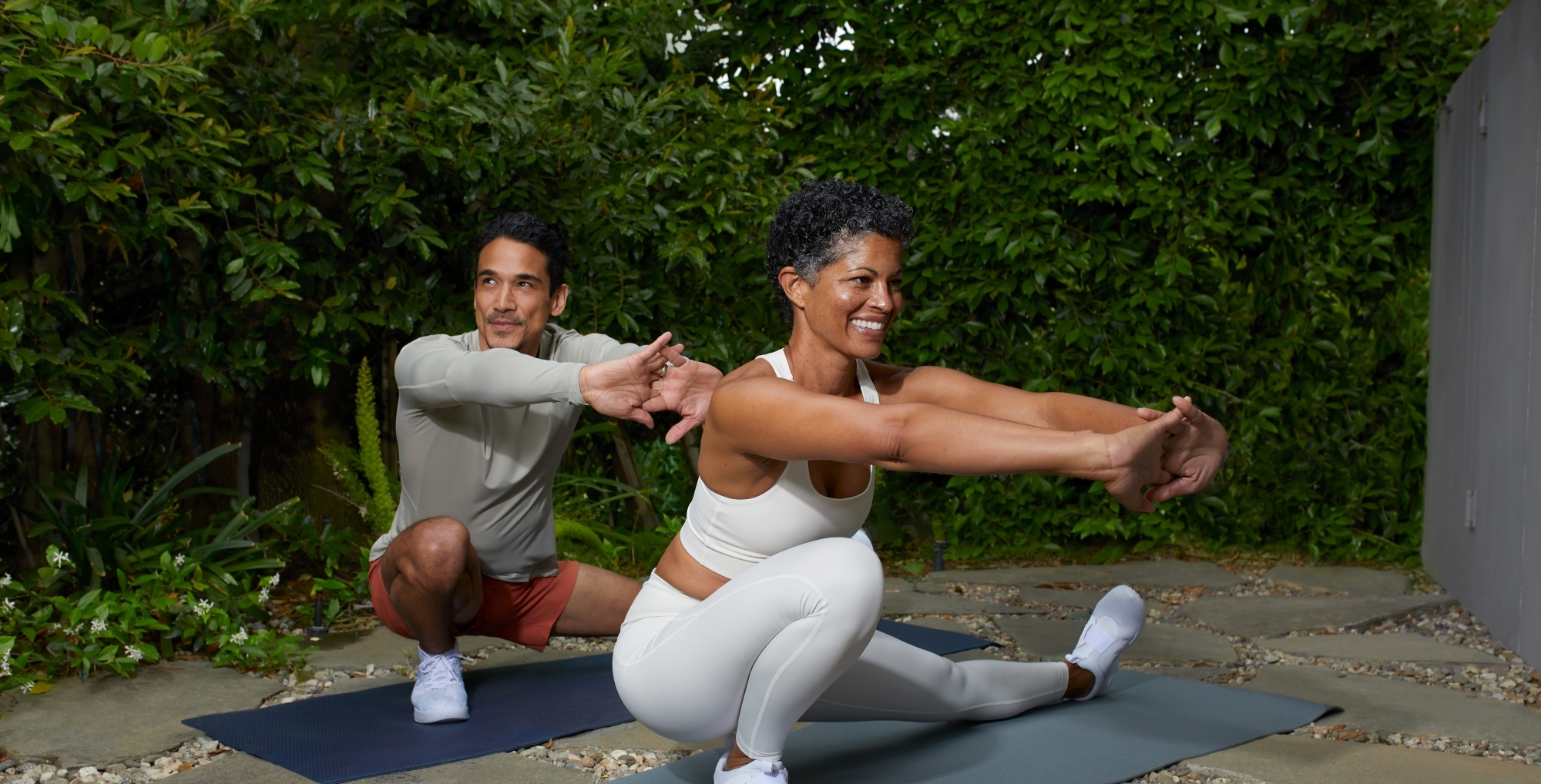 Feel Like YOU Again
Hormone optimization has been show to improve not just physical and mental health, but also overall well-being:
Better sleep
Focus & energy
Improved libido
Improved cholesterol
Reduced risk of osteoporosis
Reduced weight gain, particularly in midsection
Reduced risk of heart disease
and more
Hormone Optimization for Women
Holistic care you can trust

Personalized
100% customized to your biology, your goals, and your life.

Convenient & stress-free
At-home blood test and hormone treatments delivered straight to your door.

Research-backed
Safe & effective protocols clinically proven to help you feel, look, and perform at your best.

Continuous support
Lifeforce medicine doctors and performance coaches track your progress and keep you optimized.
Meet some of the team
Lifeforce Medical Director
Board Certified in Endocrinology and Metabolism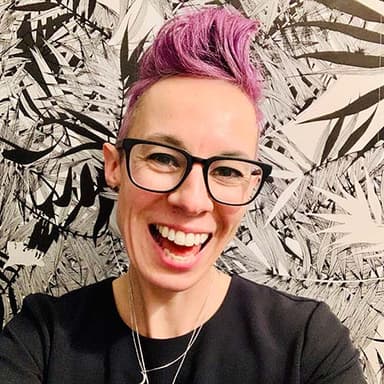 Lifeforce VP Clinical Operations
Board Certified Functional Medicine Doctor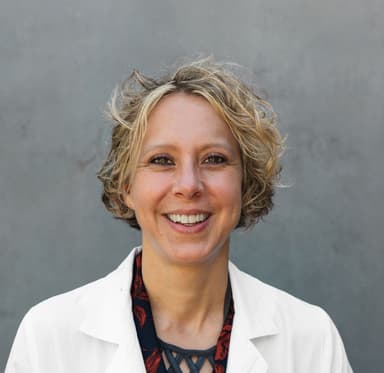 Board Certified Family Practice Doctor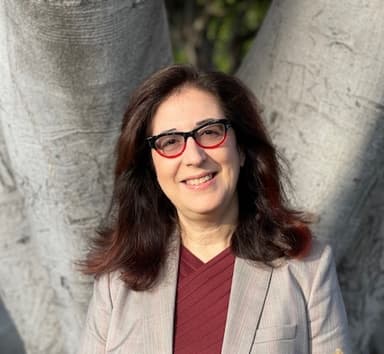 IFM Certified Practitioner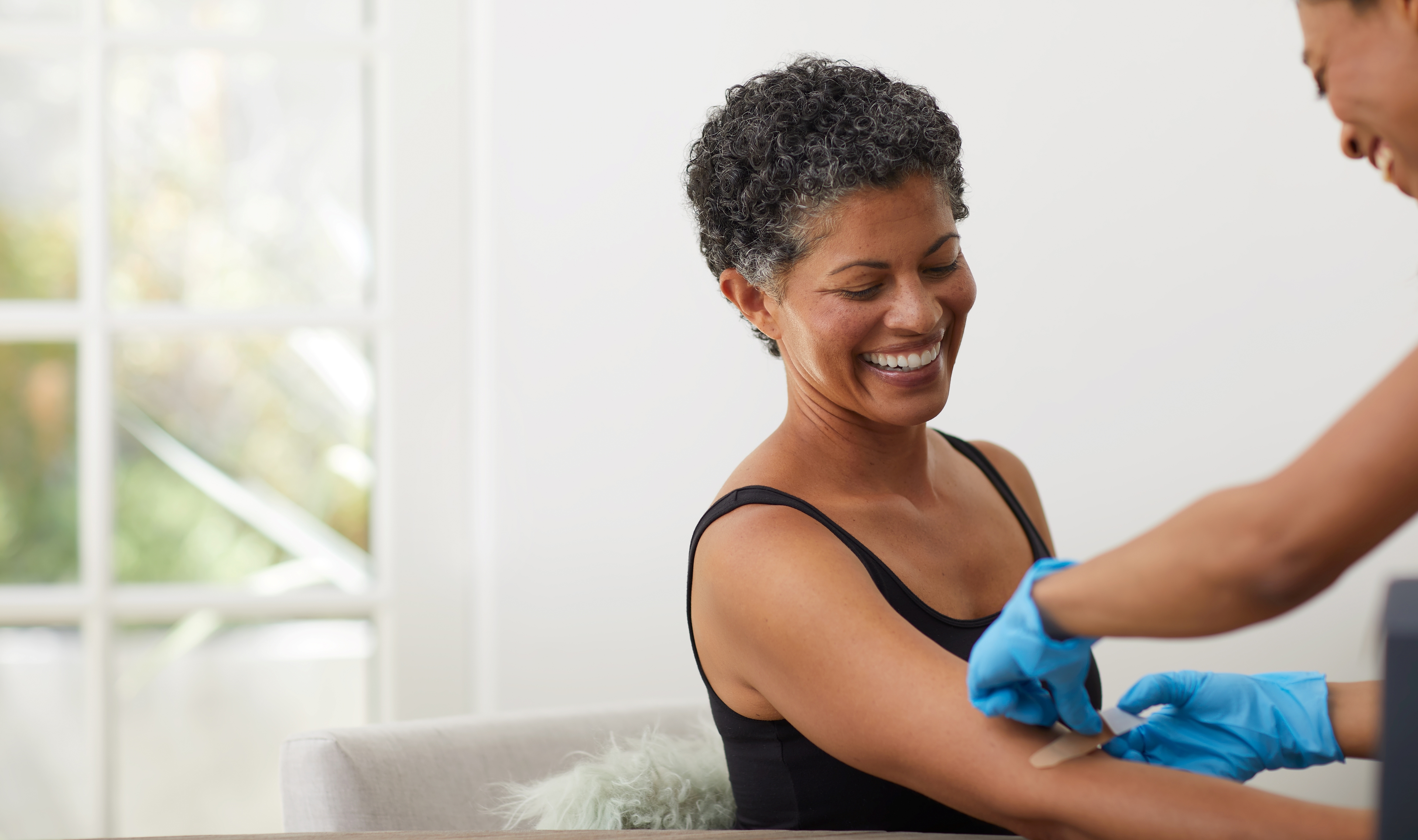 Hormone Optimization for Women
How it works
STEP 1
Measure your levels
Measuring hormone levels with the Lifeforce Diagnostic is the best way to diagnose a hormonal imbalance.
STEP 2
Book your telehealth consult
There's a difference between 'normal' and 'optimal,' and your Lifeforce clinician will interpret your results to determine what's optimal for you.
STEP 3
Start your Plan
Kick off your Lifeforce membership to gain access to the hormones and pharmaceuticals recommended in your plan.
STEP 4
Track your progress
Re-test your hormone levels (and other key biomarkers) every three months to understand what's working and what needs adjustment.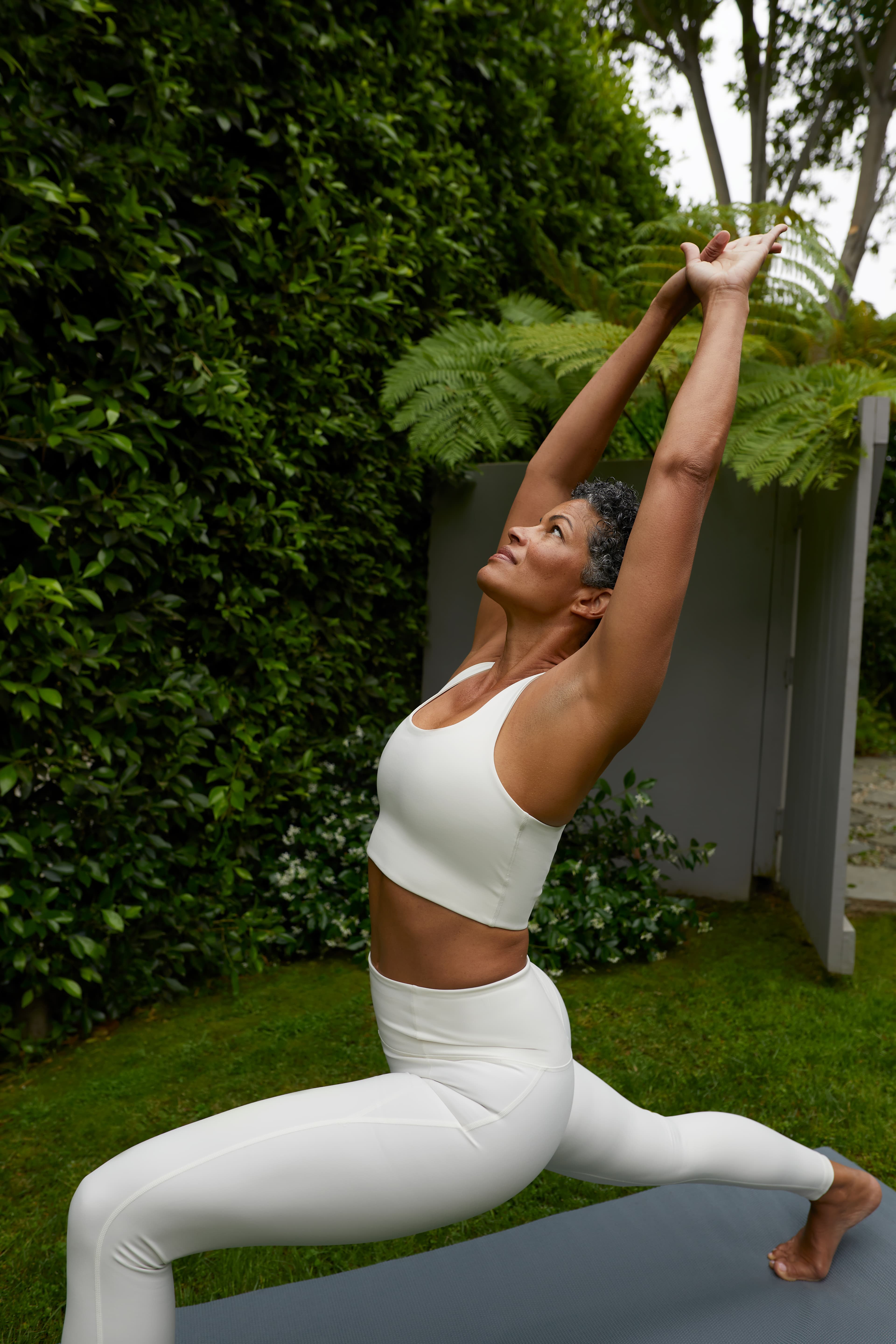 Hormone Optimization for Women, by Women
Led by Dr. Vinita Tandon, Lifeforce's Medical Director, a board certified endocrinologist, and previous national medical director for 12 hormone optimization clinics, Lifeforce is proud to offer hormone optimization designed specifically for women, by women.