FOCUS & MOOD
Good living begins with mindset. Boost your mental performance to function at your peak.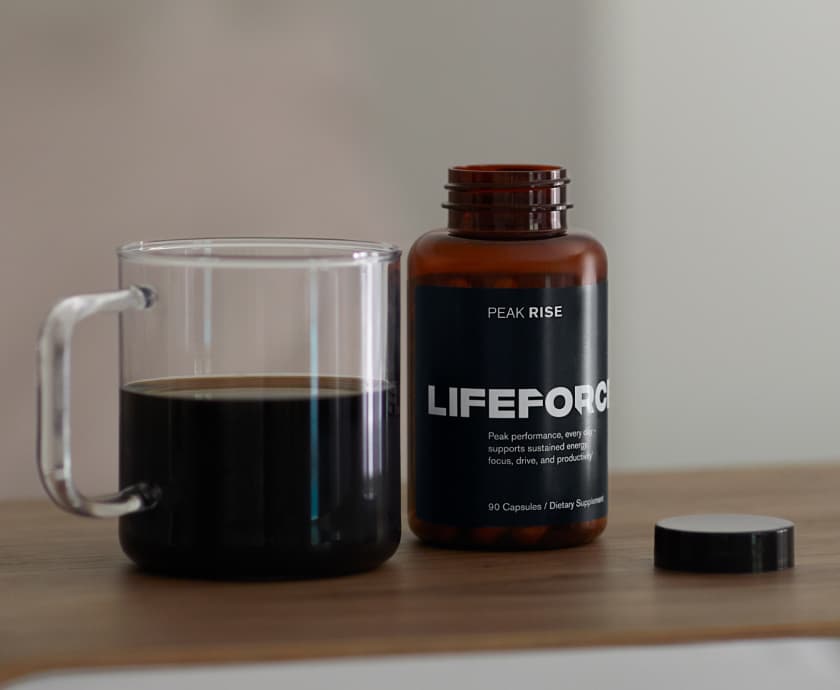 Peak Rise™
Get primed for your morning and maintain peak performance all day long. This premium-grade formula extends the duration of caffeine by up to three times, keeping you energized, focused, and alert without any jitters or mid-afternoon crash.
Extends & stabilizes caffeine

Helps boost mood, memory, and drive

Supports cognition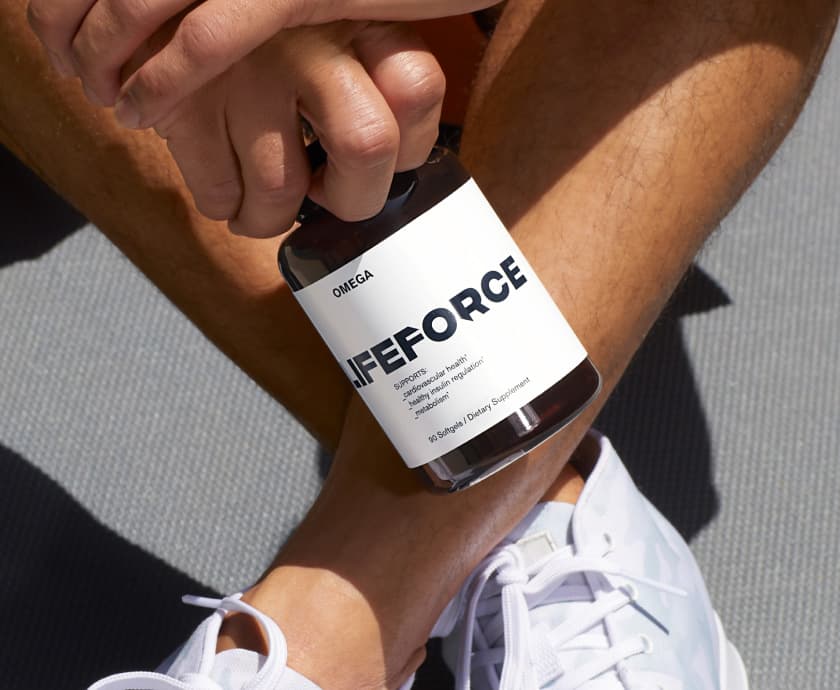 Omega
Omega-3s are at the core of heart, brain, immunity, and mood support. Lifeforce Omega's comprehensive broad spectrum blend helps your body absorb three times more long-chain omega-3s than similar products.
Supports heart health and immune function

Improves the body's metabolism of essential fats

3x absorption rate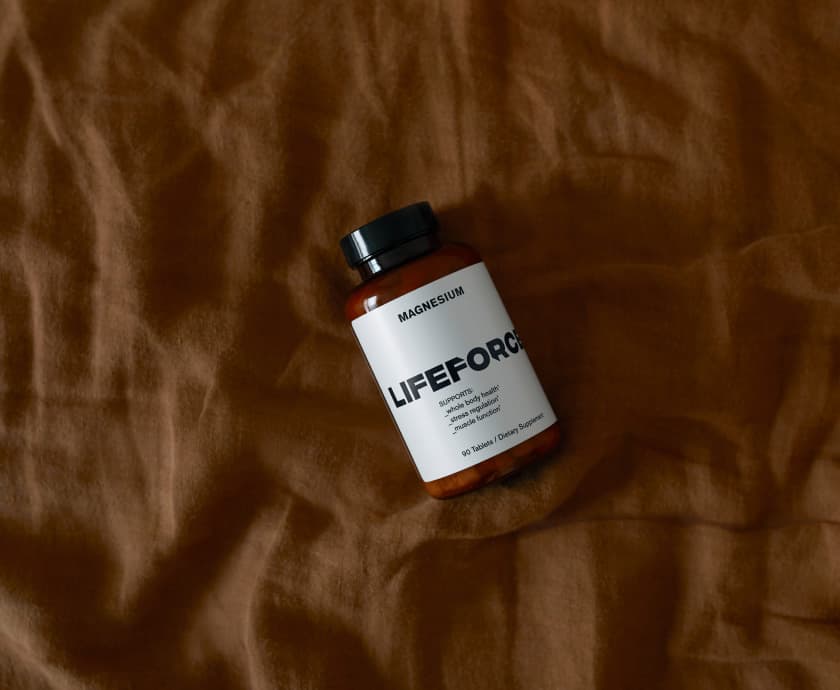 Magnesium
Show up at your healthiest from head to toe. Magnesium activates more than 300 enzymatic processes in the body, supporting whole body health, including heart, muscle, brain, and bone function.
Aids heart, muscle, brain, and bone function

Supports a healthy and calm stress response

Broad spectrum support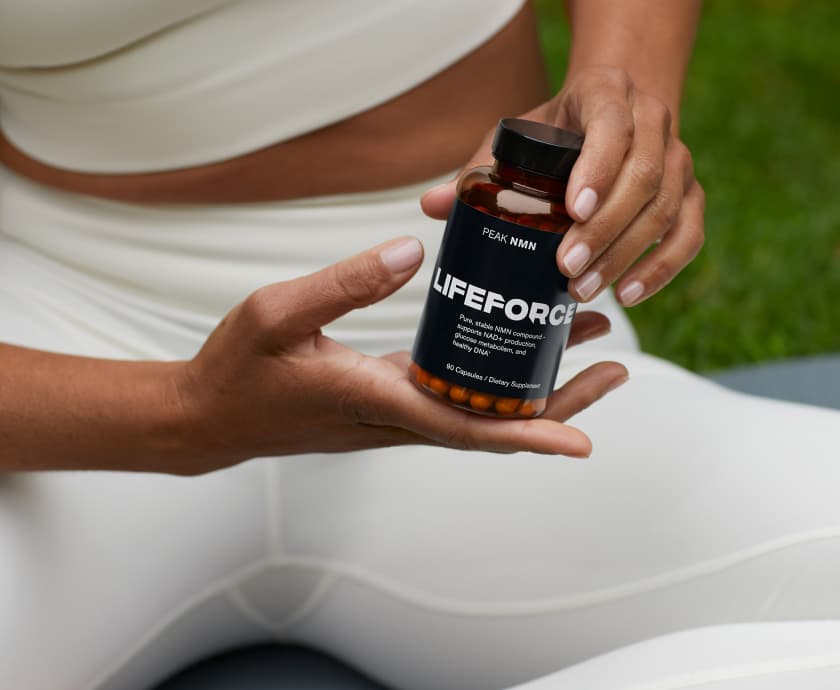 Peak NMN™
Renew your body from the inside out. Peak NMN™ surpasses other NAD+ products by including a concentrated dosage of the most stable, long-lasting form of NMN.
Help maintain healthy DNA and epigenetic function

Improves your body's inflammation response

Manage everyday physical stress