The Multitasking Mineral
Lifeforce Magnesium
Magnesium supports over 300 enzymatic processes in the body, meaning every cell in your body needs magnesium to function. Yet, 48% of Americans don't get enough.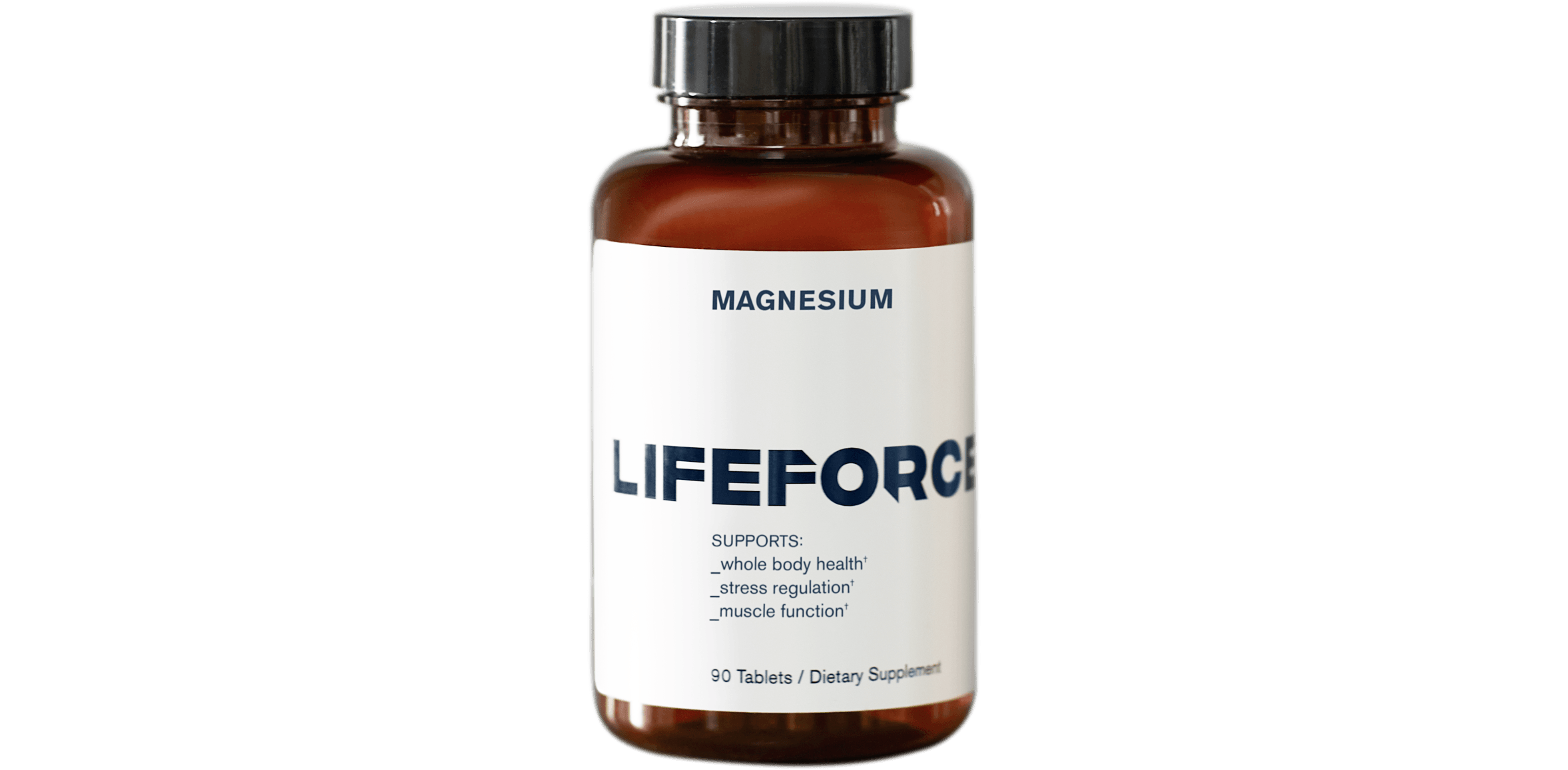 Inhale focus, exhale calm
There are over 11 forms of magnesium, however some are better absorbed — and more beneficial to your body — than others. We've curated the 4 most bioavailable forms of magnesium to support:
Improved Sleep*

Healthy Stress Response*

Healthy Brain Function*

Muscle & Bone Health*

Whole Body Health*
Lifeforce magnesium
Magnesium magnified
Mind, body, and beyond the basic formulations you'll find on the market.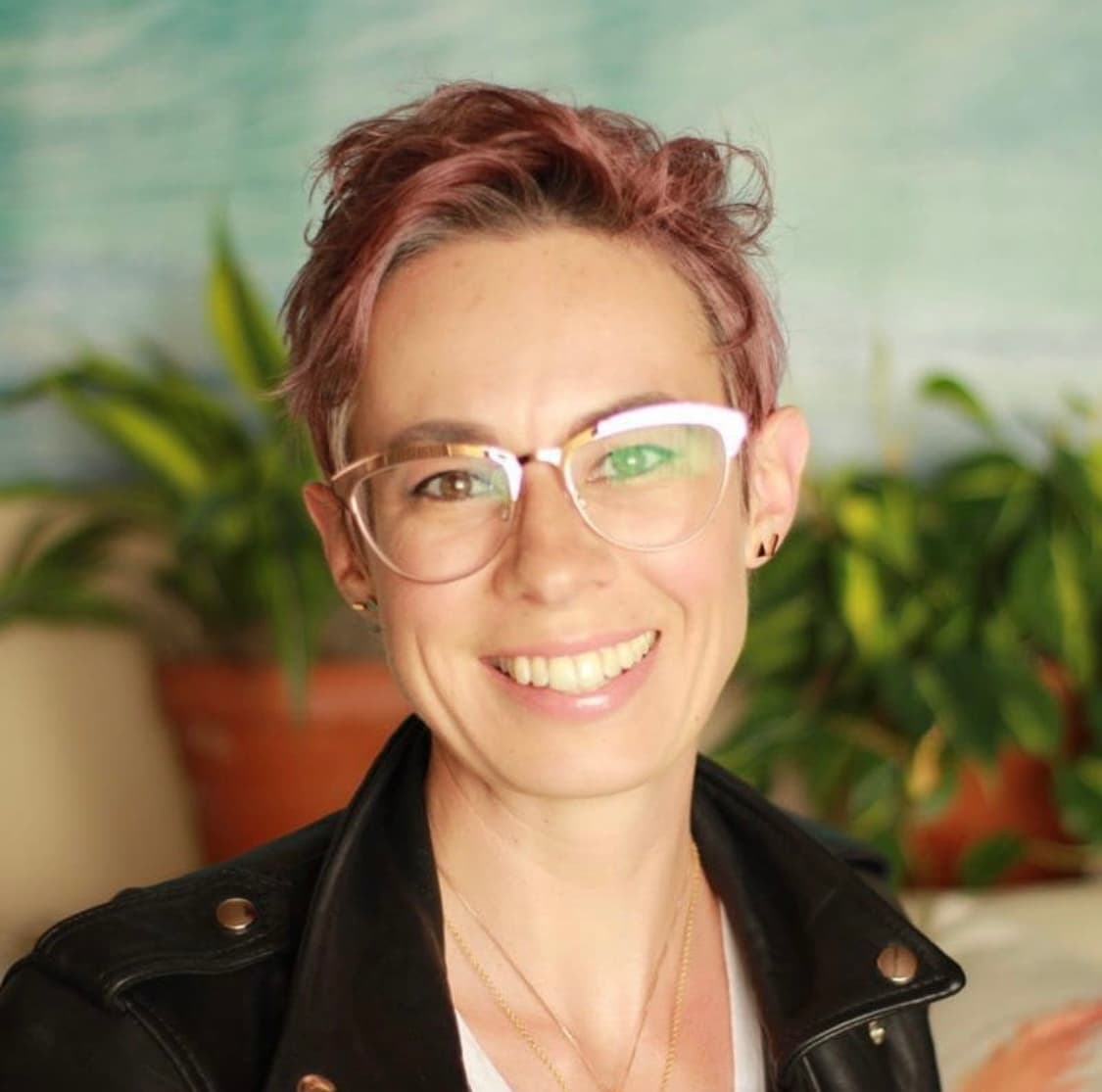 *Disclaimer: These statements have not been evaluated by the Food and Drug Administration. This product is not intended to diagnose, treat, cure, or prevent any disease. Consult physician prior to use if pregnant/nursing, taking any medication or have any medical conditions. Use caution when driving, or operating heavy machinery. Do not use if inner seal is broken or missing. Store in a cool, dry place. Keep out of reach of children.