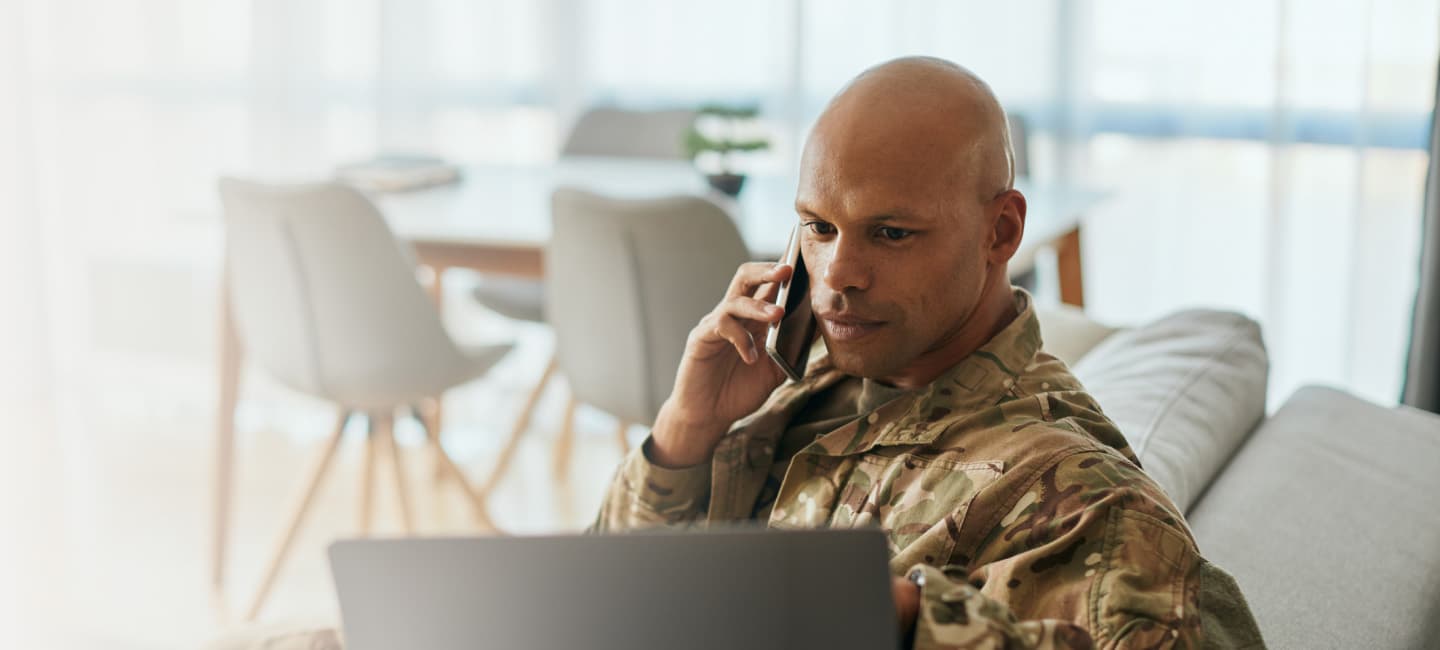 THANK YOU FOR YOUR SERVICE
As an expression of our gratitude, we're offering all active duty, reservists, National Guard, veterans, retirees, and military family members access to an exclusive discount. Take $250 off the Lifeforce Diagnostic and $30 off the Lifeforce Membership every month.
The Lifeforce Journey
Measure Baseline
We'll measure the key biomarkers that impact your mental and physical performance, and get to know your health history and goals for the future. You'll meet with a Lifeforce medical doctor to review your results and get your personalized optimized plan.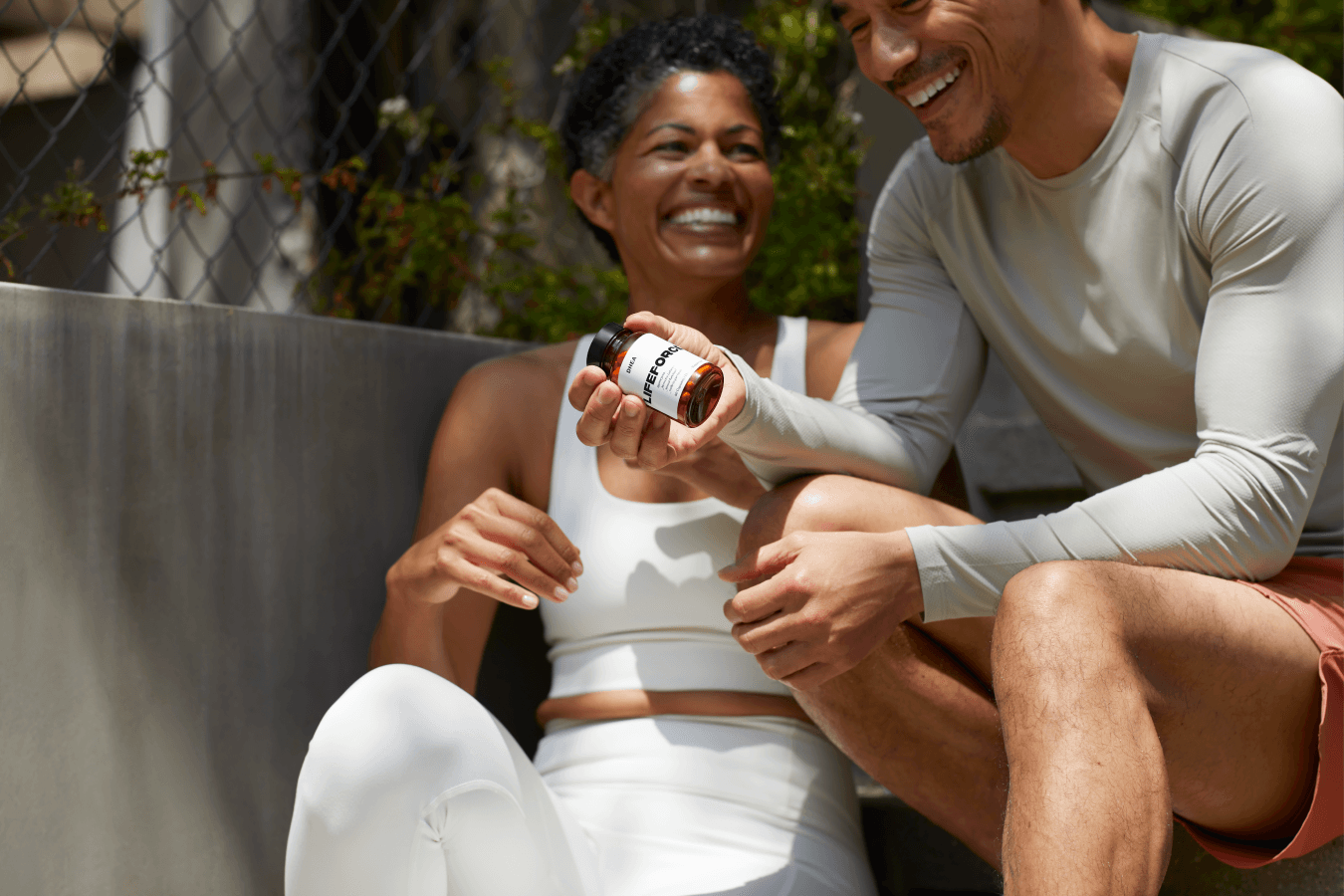 Get Optimized
With a dedicated health coach by your side, we'll put your plan into action. That starts with addressing the quickest wins to improve how you feel and perform, before moving onto other goals.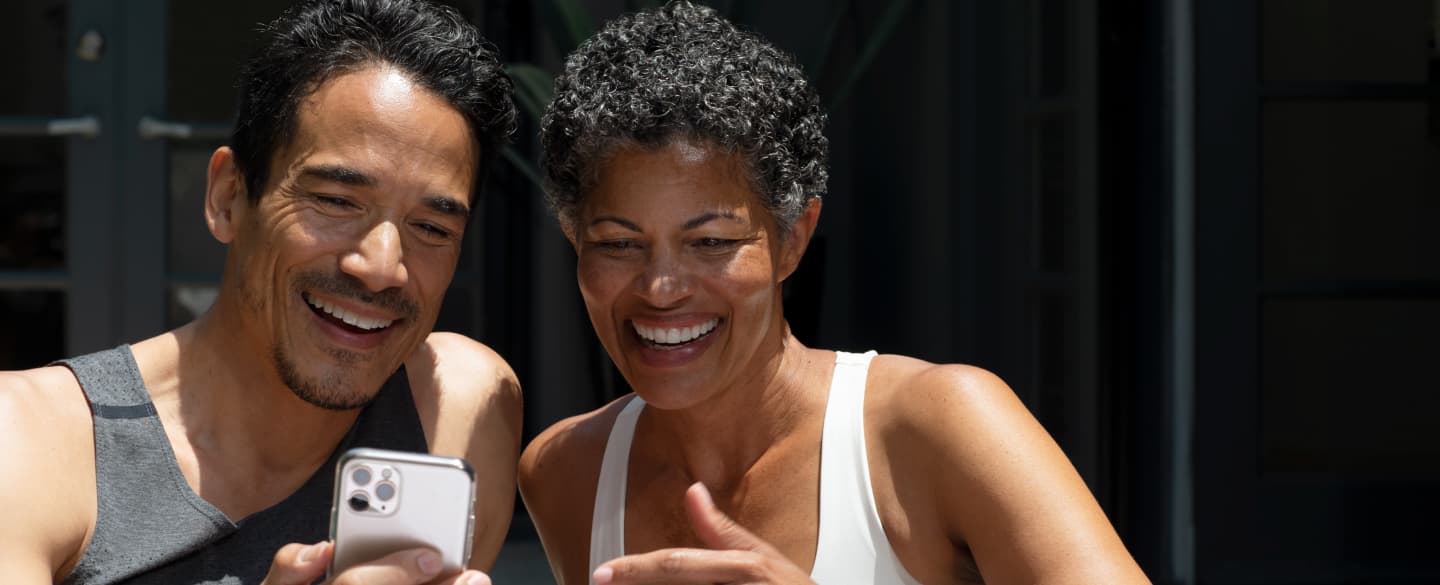 Fine-Tune
Every three months, we'll retest your biomarkers to track how your body's responding and fine-tune your plan. Meet with your doctor to identify your next set of priorities. We'll tailor your health coaching to match.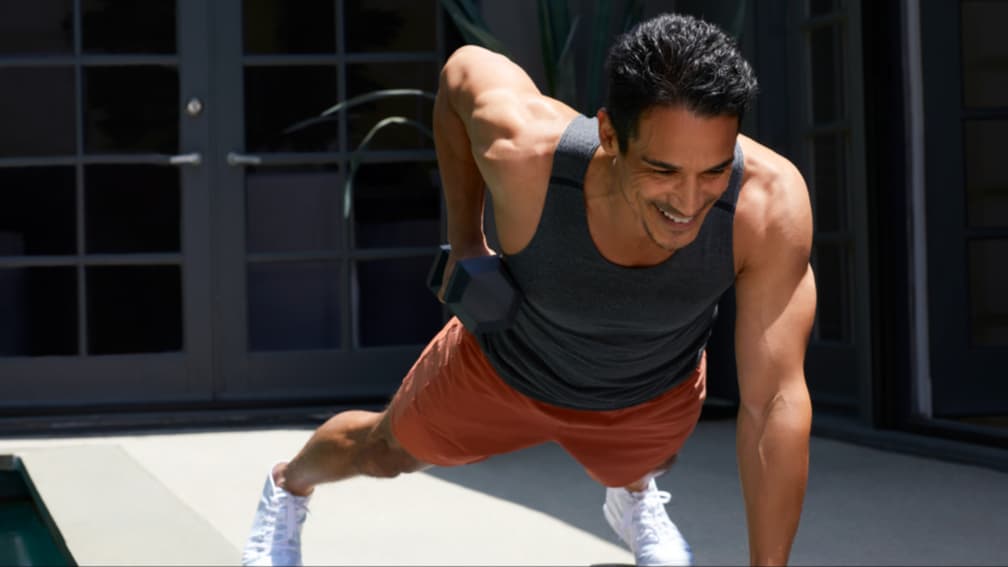 Actively Maintain
Optimization isn't a "one and done" process. Your body is dynamic and continues to change as you age. Your membership allows you to spot new issues as they arise and make the right moves at the right time.

You Served Our Country. Let Lifeforce Serve You.
Lifeforce is dedicated to being your proactive health partner. With clinicians, health coaches, and nutraceuticals we provide the tools necessary so you can look, feel, and function at your best.
Get Back in Balance
Feel More Like Yourself Again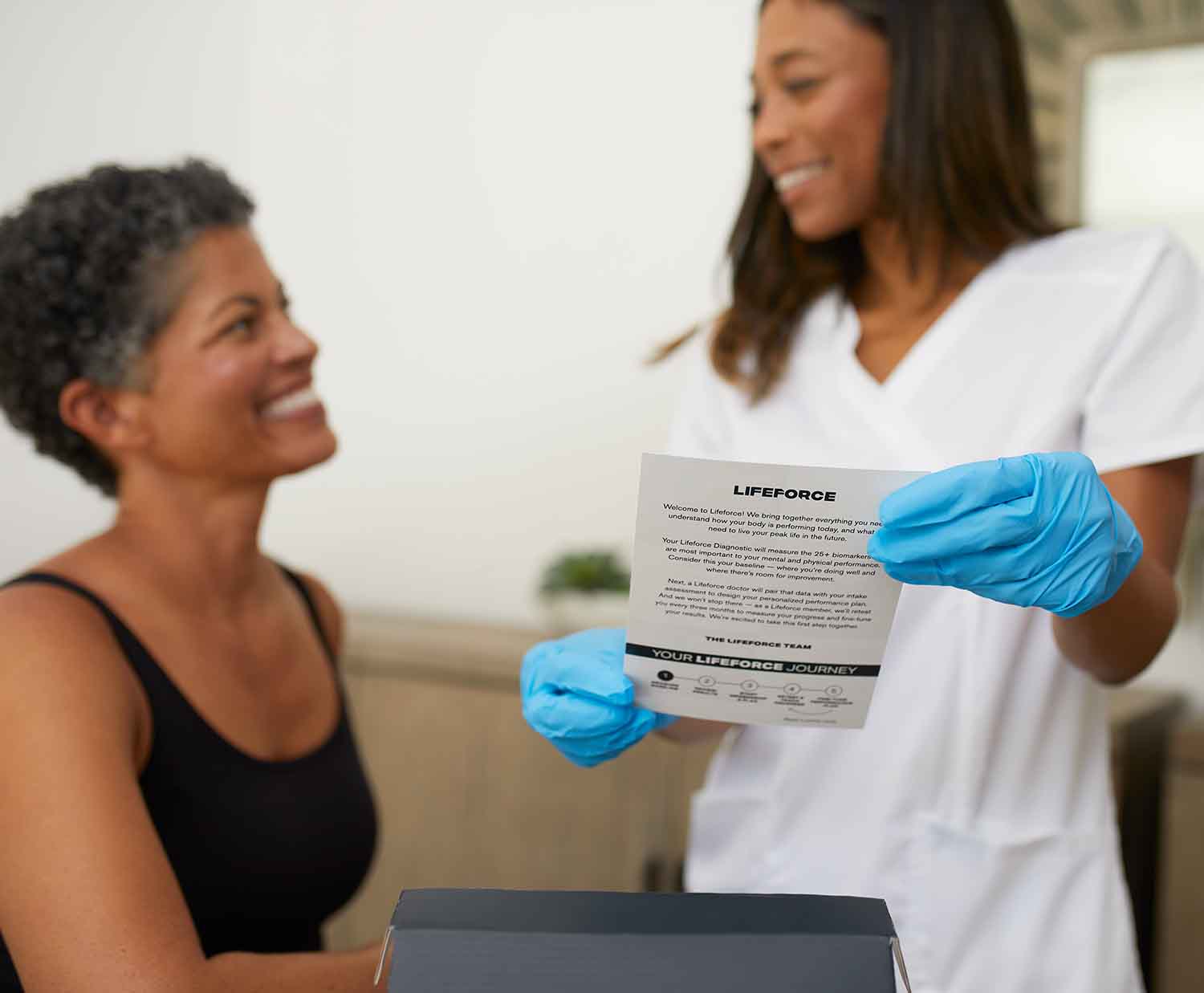 A Special Offer For All Service Men, Women, and First Responders
Take an at-home blood test covering 40+ biomarkers driving your health and performance

Receive a personalized plan of hormones, peptides, nutraceuticals, or lifestyle improvements

Work with Lifeforce clinicians and health coaches to understand your trends and stay optimized
$299
then $99 / month (cancel anytime)
"What better gift could you give yourself than the ability to optimize your vitality and strength to last and even increase with age?"
More than 5,000 members optimized
real people, real results