REST & RECOVERY
Bounce back faster and get on with living at your best.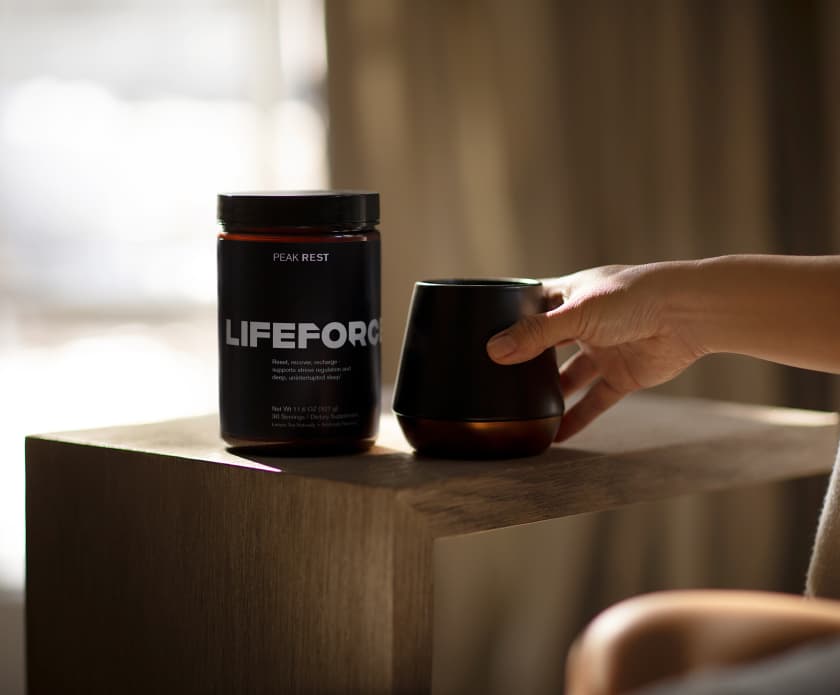 Peak Rest™
Get the best rest and wake up refreshed. This sophisticated formula works overtime to relieve stress, rejuvenate your brain, and optimize your circadian rhythm for deep, uninterrupted sleep.
Promotes deep, restorative sleep

Optimizes your circadian rhythm

Relieves stress and rejuvenates the brain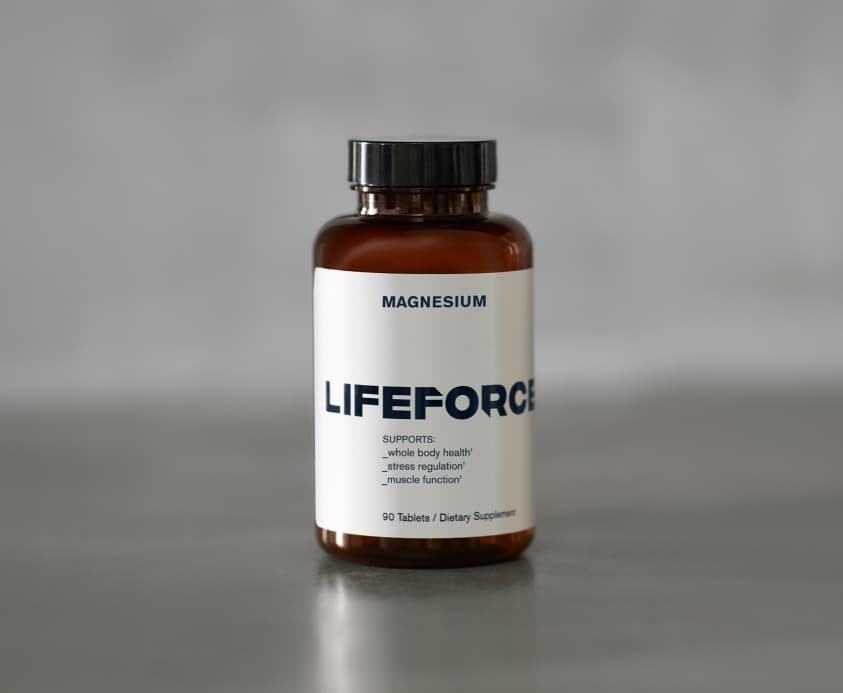 Magnesium
Show up at your healthiest from head to toe. Magnesium activates more than 300 enzymatic processes in the body, supporting whole body health, including heart, muscle, brain, and bone function.
Aids heart, muscle, brain, and bone function

Supports a healthy and calm stress response

Broad spectrum support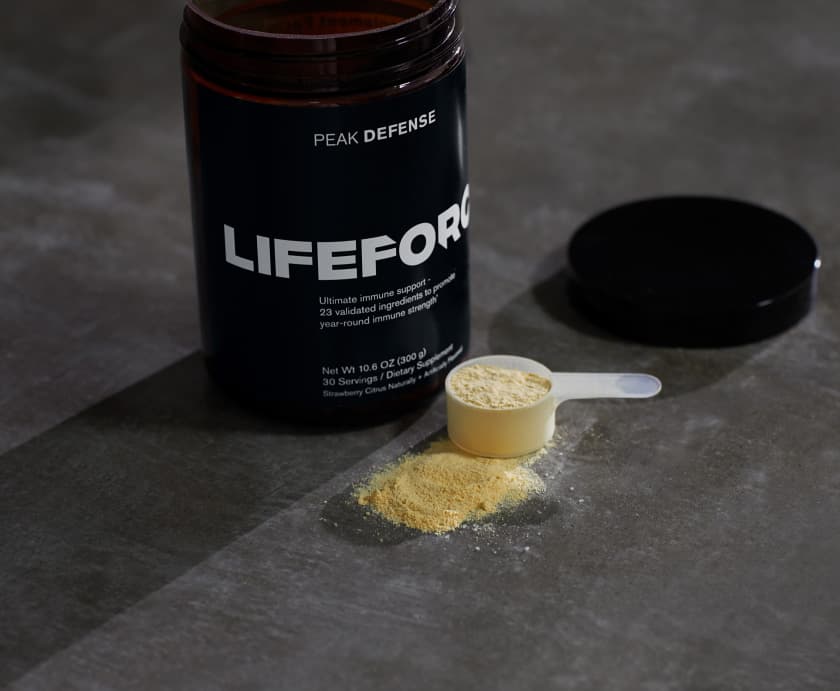 Peak Defense™
Put your health first with the ultimate immune system support. Providing the highest-quality, most powerful reinforcement against environmental, seasonal, and year-round immunity stressors, Peak Defense™ performs three key functions: helping you prepare for, defend against, and recover from stressors faster and stronger.
Packed with prebiotics, probiotics, and peptides

Includes vitamin A, C, D, zinc, selenium, and copper

23 bioactive ingredients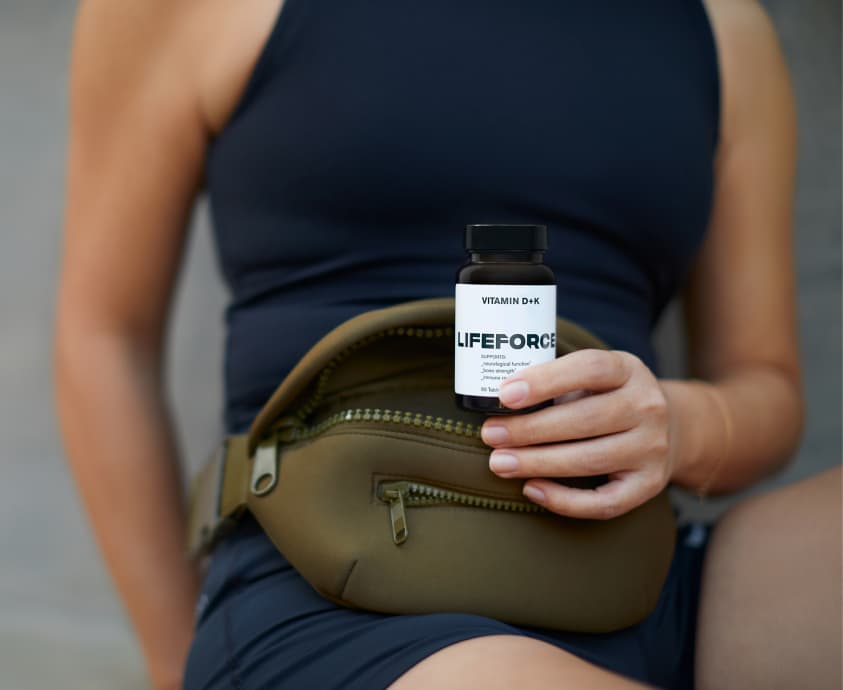 Vitamin D+K
Vitamin D controls the expression of 200+ genes, touching nearly every cell in our bodies. Yet more than 40% of Americans are deficient in this essential vitamin. The Lifeforce D+K formula, the only one of its kind to feature ampli-D®, is clinically proven to raise vitamin D levels three times faster than regular vitamin D supplements.
3x faster absorption rate

Calcium for healthier bones

Supports heart health