Schedule a Free Consultation
Meet with one of Lifeforce's dedicated health coaches to learn how Lifeforce can take you from average to optimized.
select a time that works for you
Health Optimization Made Easy
85% of Lifeforce members report improved quality of life within their first 3 months.
* Based on patient-reported outcomes from 5,000 Lifeforce members.
COMPREHENSIVE

A single solution combining everything you need to understand your body and optimize your mental and physical performance.

CONVENIENT

All available via telehealth consults on your phone with monthly deliveries to your home.

CUSTOMIZED

Using data from 40+ biomarkers, Lifeforce clinicians create a plan that's custom built for your biology and goals.
We Measure 40+ Essential Biomarkers
Your body's messengers, pulling the strings on all male and female systems
Your body's messengers, pulling the strings on all male and female systems
Thyroid-stimulating Hormone (TSH)
Thyroid controls or supports many functions in the body, including your weight, skin and hair health, energy levels, mood, and much more. Thyroid Stimulating Hormone (TSH) is the signal the brain sends to your thyroid gland to make thyroid hormone.
Luteinizing Hormone (LH)
Luteinizing hormone (LH) is FSH's partner in reproductive health. In women, LH causes your ovaries to release eggs. In men, it prompts the testicles to make testosterone and supports sperm production.
Follicle-stimulating Hormone
Follicle-stimulating hormone (FSH) is a vital reproductive hormone. It helps women to release their eggs and men to make sperm.
Estradiol
Estradiol is the main form of estrogen in both women and men. Levels naturally increase in men with age and decrease in women as they reach menopause. 
DHEA
DHEA-S is a hormone that works behind the scenes to help produce other sex hormones, including testosterone and estrogen.
IGF-1
Insulin-like Growth Factor (IGF-1) is a hormone made by the liver that tells your bones and muscles to grow.
Total Testosterone
The primary male sex hormone produced in the testes in men, and in smaller doses in the ovaries of women, testosterone regulates everything from bone and muscle mass, to fat distribution, to libido, energy levels, and mood. Managing testosterone levels is especially important for men after age 35, when levels begin to steadily decline. 
Free Testosterone
Unbound testosterone is called free testosterone and is the active and accessible form of the hormone.
The Lifeforce Journey
Measure Baseline
We'll measure the key biomarkers that impact your mental and physical performance, and get to know your health history and goals for the future. Meet with a Lifeforce clinician to review your results and get your personal optimization plan.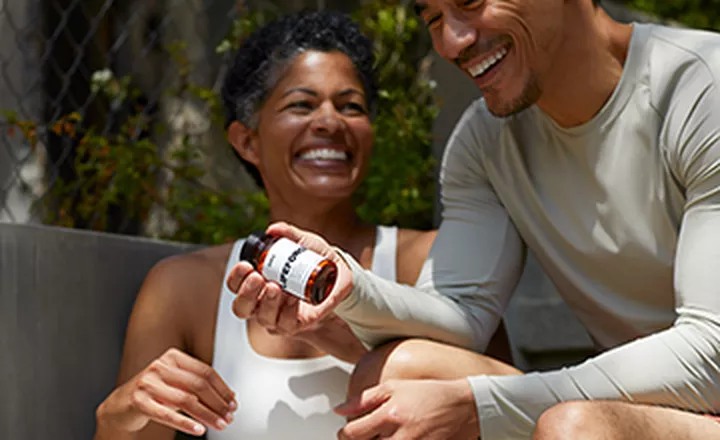 Get Optimized
With a dedicated health coach by your side, we'll put your plan into action. That starts with addressing the quickest wins to improve how you feel and perform, before moving onto other goals.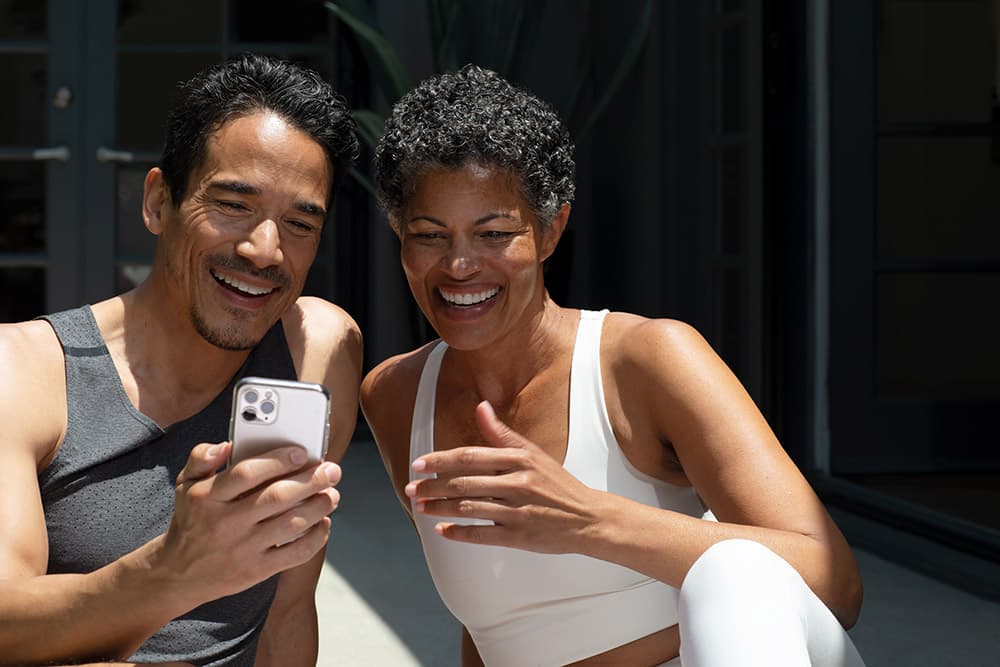 Fine-Tune
Every three months, we'll retest your biomarkers to track how your body's responding and fine-tune your plan. Meet with your clinician to identify your next set of priorities. We'll tailor your health coaching to match.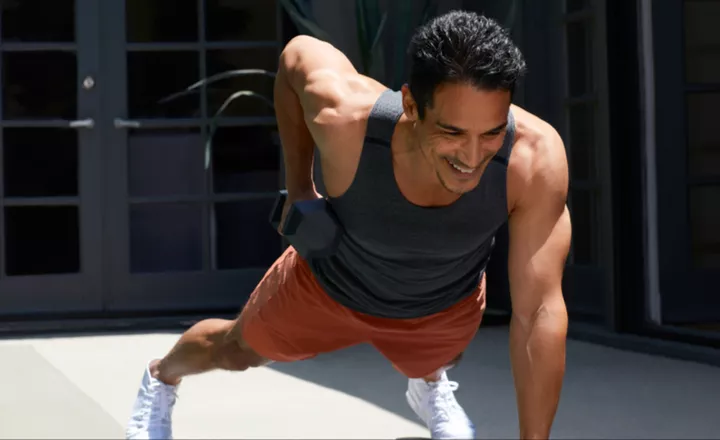 Actively Maintain
Optimization isn't a "one and done" process. Your body is dynamic and continues to change as you age. Your membership allows you to spot new issues as they arise and make the right moves at the right time.
More than 5,000 members optimized
real people, real results