Loading Lifeforce...
Thank you for being patient as your Lifeforce experience loads.
Optimal EPA/DHA ratio

5:2 EPA/DHA ratio for optimal balance of metabolic, inflammation, and mood benefits of EPA, and cognition and eye benefits of DHA

3X absorption rate

MaxSimil® has a 3x greater EPA/DHA absorption rate compared to other omega products

Better Utilization

SmartPrime-Om™ improves the body's metabolism of essential fats for better uptake into the brain, heart, and immune system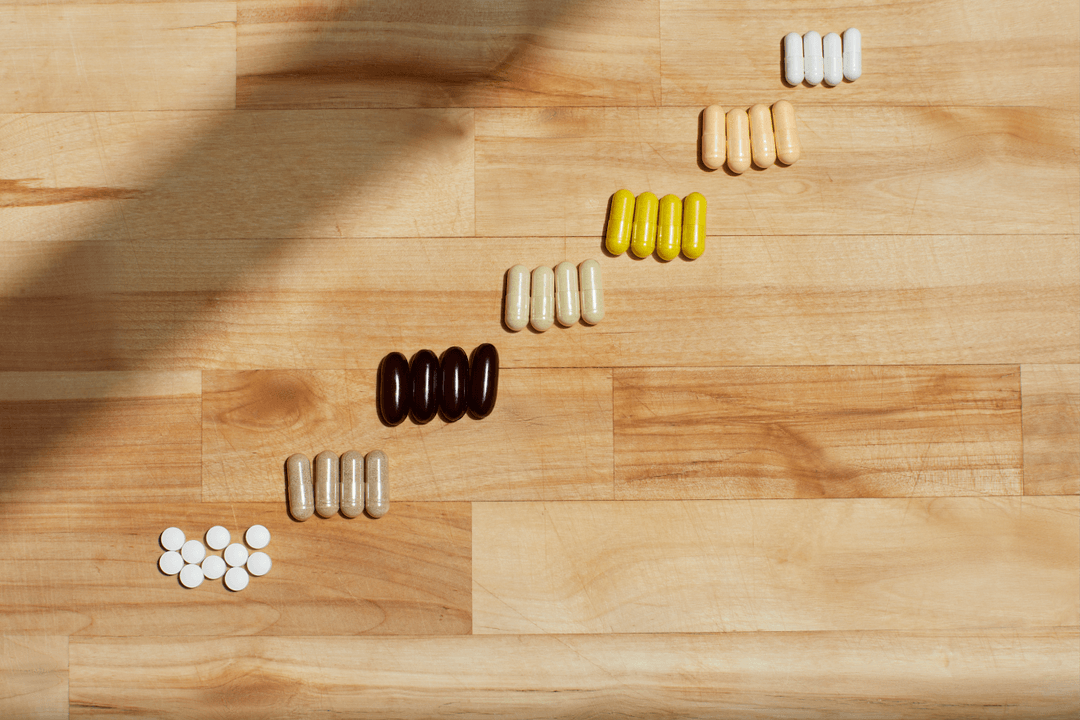 The no-brainer nutraceutical
Few nutrients have been studied as widely as omega-3 fatty acids, and the findings have been overwhelmingly positive. In fact, scientific research has confirmed the benefits of omega-3s for at least 17 areas including depression and anxiety, eye heath, brain health, heart disease, brain diseases, skin health, and auto-immune conditions. The outstanding safety profile of omega-3 reinforces its standing as one of America's favorite, and most effective dietary supplements.