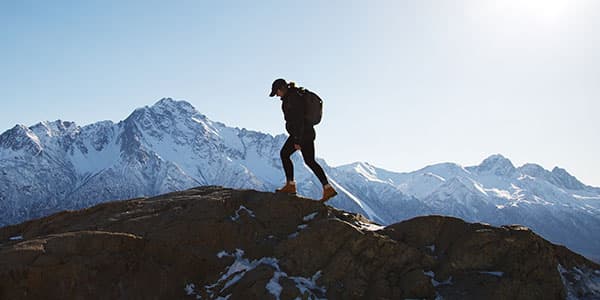 YOU'VE BEEN INVITED TO
JOIN US, ON US
Welcome to the Lifeforce Founding Members program! You were invited to this program because you care about your performance, you have a high bar for the companies you trust, and you're a positive force in improving the health of those around you. As a Founding Member, you'll have a direct hand in shaping Lifeforce from the ground up.
start your free assessment today
What Your Lifeforce Membership Includes
We're hungry for your feedback, grateful for you spreading the word, and excited to see your progress.
FREE Lifeforce Diagnostic
The most robust diagnostic bundle on the market
FREE 1-year Lifeforce membership
Over $1100 in value to help you track your performance
hormone optimization
Preferential access to hormone optimization protocols
Medical Expertise
Unlimited support from the Lifeforce medical team
Dedicated VIP Support
Founding Members are our highest priority- simply chat or email foundingmembers@mylifeforce.com
How does it works?
Lifeforce was created by leaders in medicine, technology, science, entertainment, sport, and business coming together to improve the quality of midlife.
Measure your baseline

- Complete an online assessment to access preliminary recommendations - Go deeper with an at-home blood test of 25+ key biomarkers and a full clinical summary

Learn what you need to improve

Review your results with a board-certified doctor and a performance coach

Start your membership

Get the hormones, nutraceuticals, and lifestyle changes you need for peak performance

Track your progress

Re-test biomarkers every three months to understand what's working and what needs adjustment
The greatest gift is the ability to rejuvenate our body—to stay joyfully active, productive, fully functional, fulfilled, pain free, and brimming with energy into our seventies, eighties, nineties, and beyond. In other words, what I'm aiming for—and what I wish for you—isn't just quantity of life, but quality of life. I want more than a long lifespan; I want a long healthspan as well.